SUYOU MACHINERY

Products

Extrusion Line for Plastic Pipe
What Does

SUYOU

Do?

Since 1993,SUYOU design and make plastic pipe extrusion line for clients all over the world.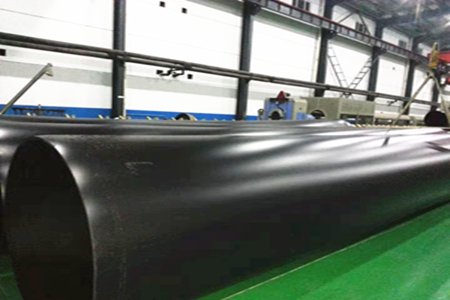 FOCUS ON PRODUCING PIPE MACHINERY FOR 37 YEARS
SuYou is first manufacturer of 1680mm HDPE Pipe Extrusion Line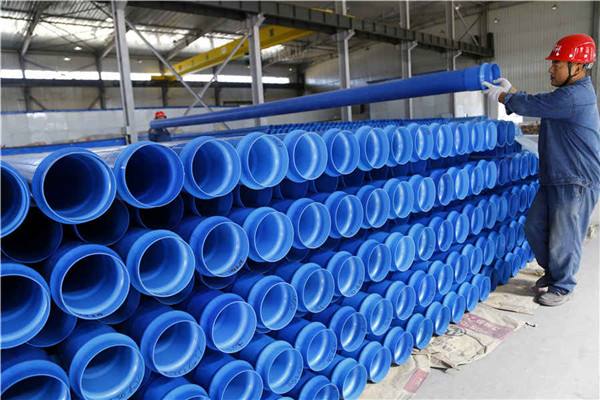 CHOOSE RIGHT SCREW AFTER TEST OF MORE THAN 20 SCREWS
SuYou have successfully reduced the cost of PVC-O pipe,and the quality is still in high grade.
About

SUYOU MACHINERY

Improve Quality of Pipe
SUYOU PLASTIC MACHINERY CO.,LTD(SYP) is professional and trusted manufacturer of plastic pipe extrusion line, which including HDPE Pipe Line, PVC Pipe Line, PPR Pipe Line, UHMWPE Pipe Line,etc. SYP is the first manufacturer to 1680mm diameter HDPE pipe line in China. SYP is the first manufacturer of UHMWPE pipe extrusion line in China. SYP is the first manufacturer of PVC-O pipe extrusion line in China. SYP's machinery is assembled by the best SIEMENS, ABB, Schneider, OMRON electrical parts, Jwell screw, GUOMAO gearbox, which ensures the accurate and stable running condition. Welcome to visit us in Qingdao,China,all of SYP workers is ready to show you the best machines and service for your inquiry.

LEARN MORE
Why Choose

SUYOU Machinery
professional

38 years of experience in designning and production of plastic pipe extrusion line,competition more hard, but quality better and better.

Advanced technology

Tens of experienced engineers know how to assemble a extrusion line by best quality motor,screw,barrel,gear box,etc.

Guaranteed delivery

First quality, then delivery time. SUYOU keep good relation the suppliers of spare parts,which ensure the delivery time to our clients.

quality

Quality is SUYOU's life.Everything we do is for the quality,which is also life of our clients in more than 15 countries.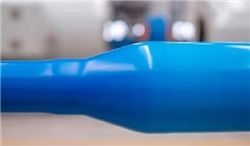 NON-STANDARD
We can also produce the products in non-standard but meet the demands according to clients' requirements. The material we offer includes carbon steel and stainless steel in different grades.In order to ensure the quality of products,we adopt very strict quality control measures for every operation step.
Such as the following measures.
For raw materials,we will test,mark and cut.
Get samples from batches to make chemical composition analysis,flaw detection and contamination test.
Finally,each finished product will be examined by visual and dimension inspection before stock for clients.
If You

Want to Make

Pipe

Please send your requirement to us
SUYOU PLASTIC MACHINERY CO.,LTD
Begin to make plastic pipe extrusion line since 1993.
Turn-key project
Timely reply, 24 hour quoteProvide Sample
How long does it take to sign a contract, no regrets
Urgent order, 100% prepaid, priority production